Raw clay traditionally formed in soft organic shapes transformed into modern ceramic pieces combining art, design and functionality.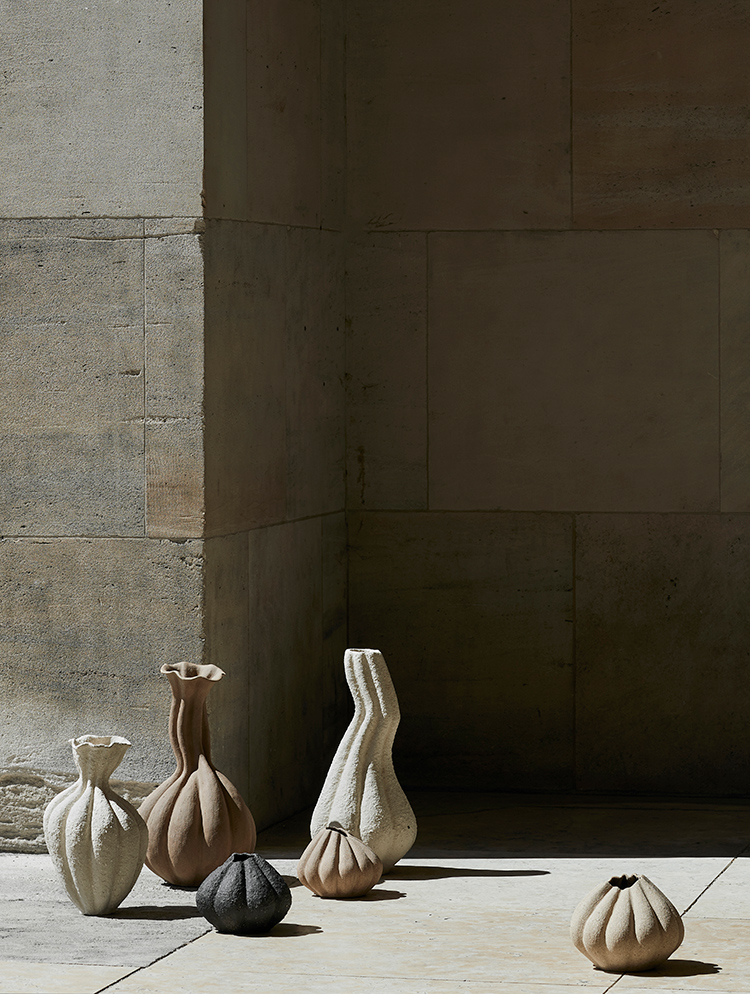 A line of 16 exclusive vases with refined details, each one different from each other burnt to obtain hard watertight stoneware in warm earthy tones of cream, sand, brown and black.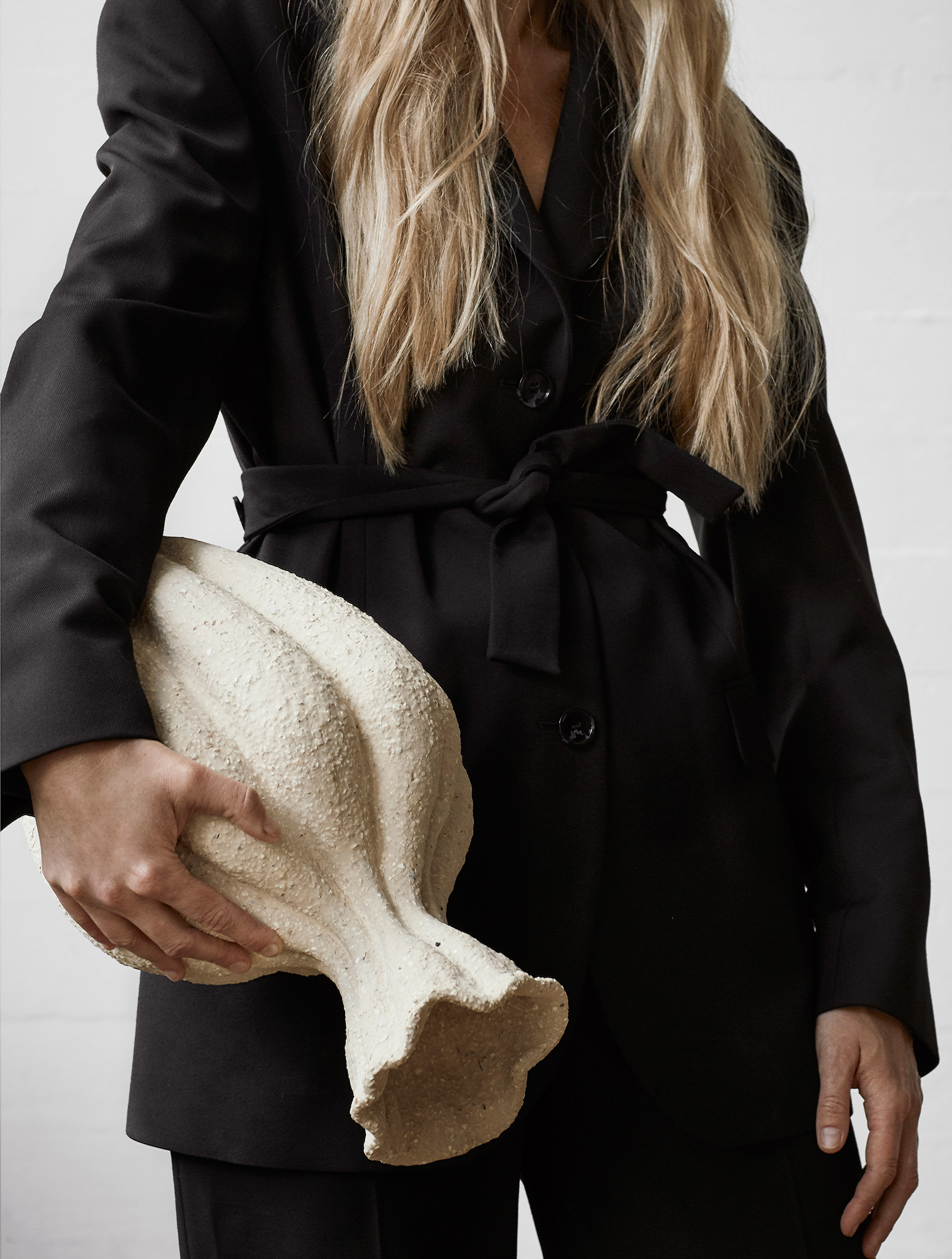 "I love working with clay by creating textures and shaping my own organic form language. The clay is my way of telling stories of our beautiful surroundings".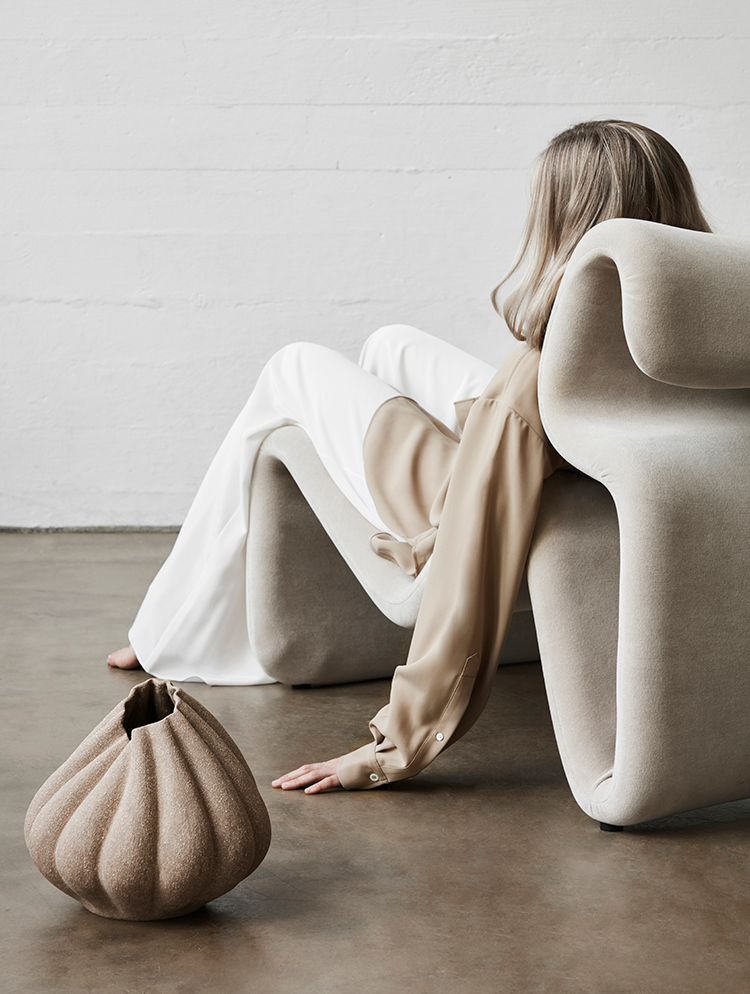 Ideas for special projects or future collaborations.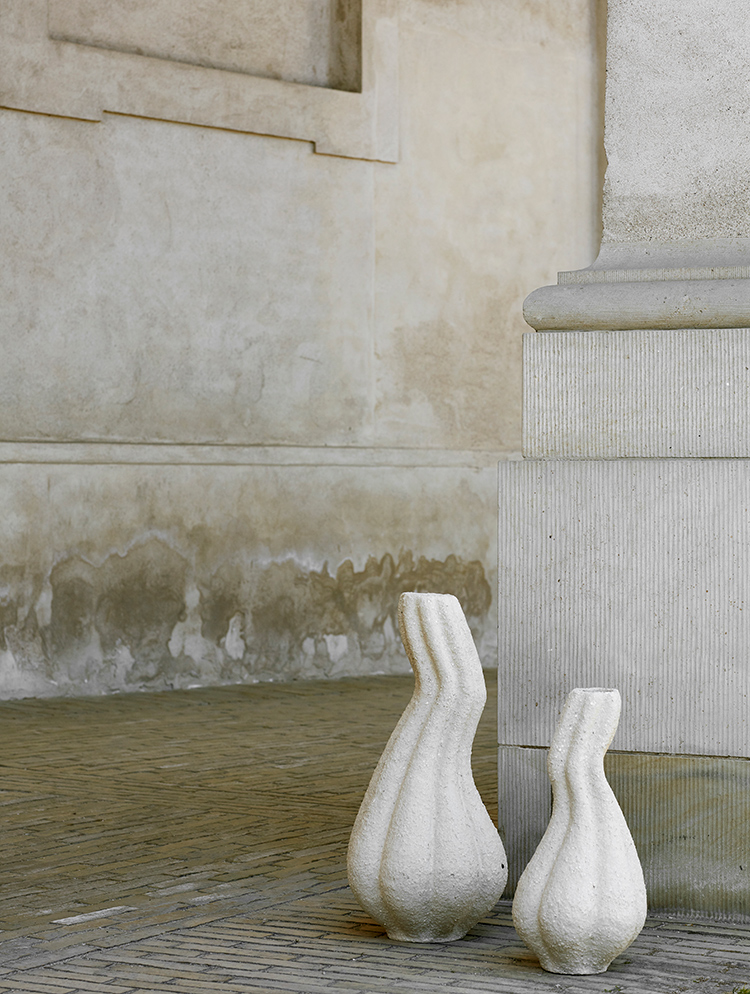 For any interests in where you can explore and purchase the vases beside the webshop.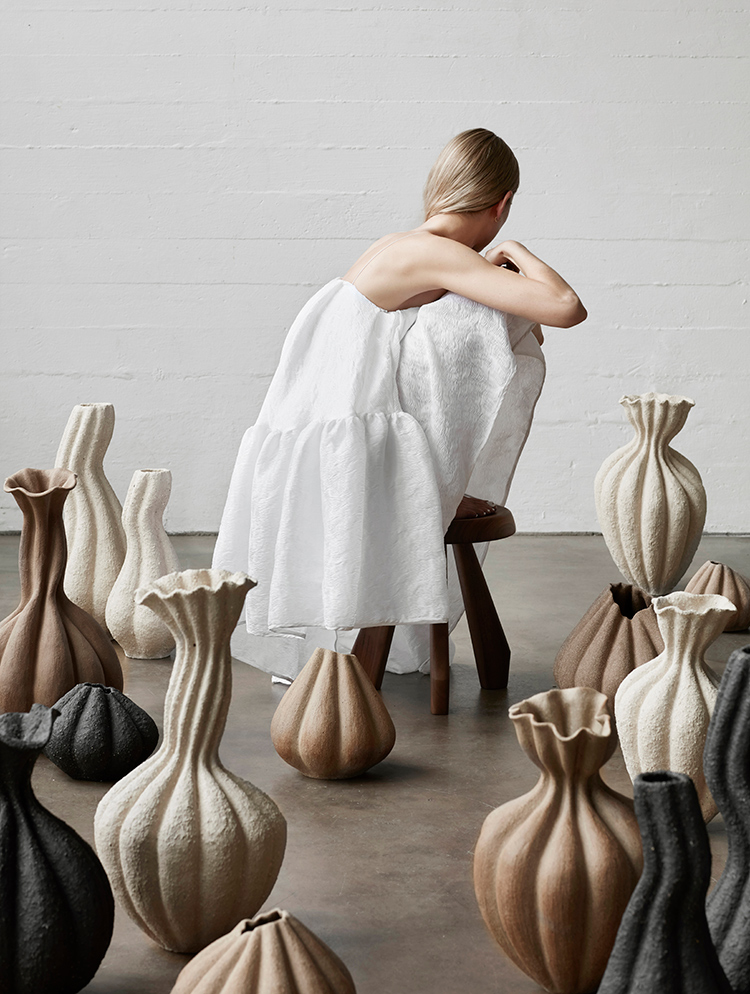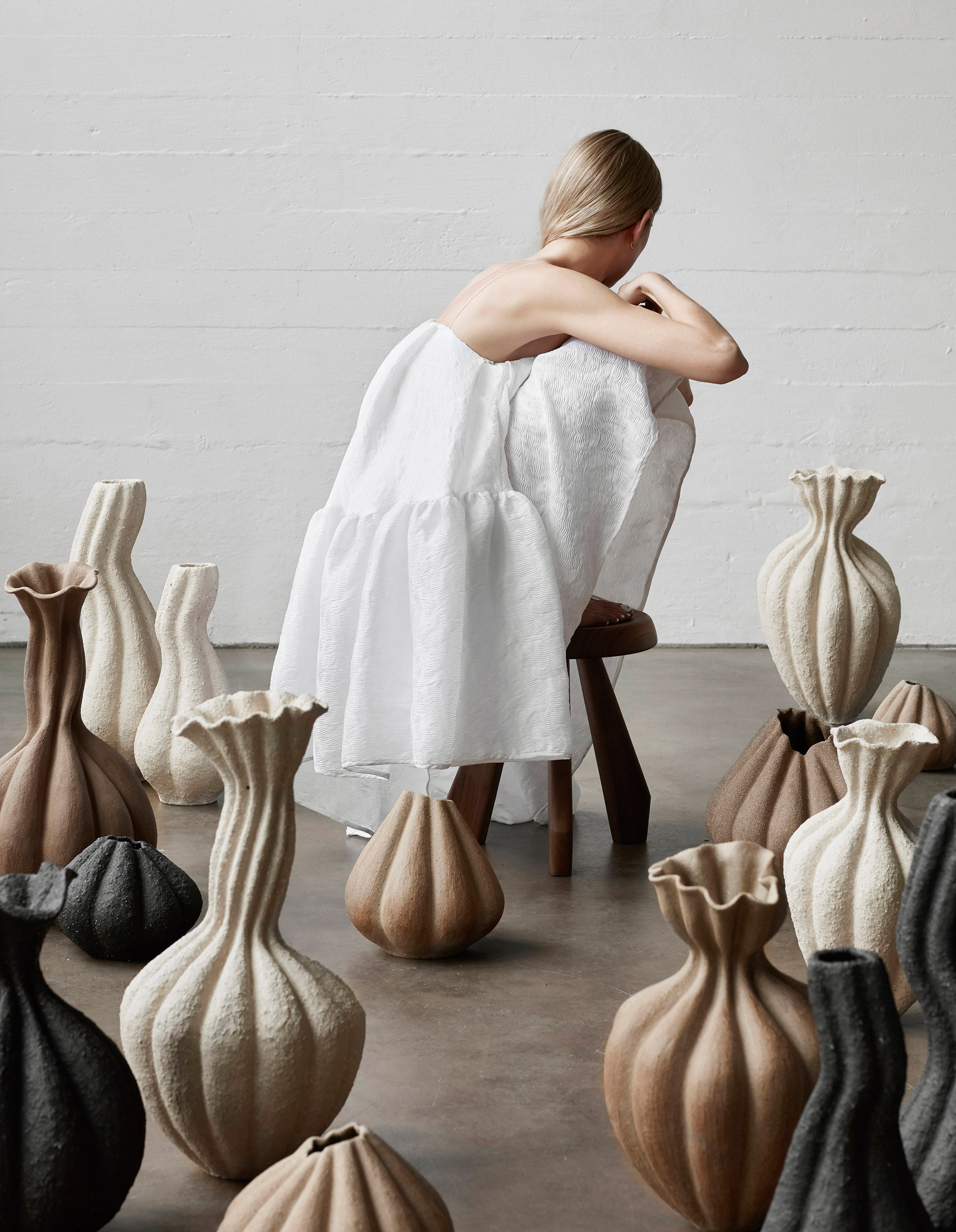 You are always more than welcome to contact me!